PrACTice – "all in"
At ACTech, you will find everything your professors would look for in a placement: an insight into the products of the future, cutting-edge mould production processes, a prototypical foundry for all conceivable processes and alloys, five different measurement and analysis methods (for every part), machine parks to die for and, not least, time for intensive supervision.
So if you take your studies seriously, and an internship is more than just an obligation that looks good on your CV for you, we look forward to receiving your application for a student internship or student work placement.
ACTech is seeking university students in the following disciplines in particular:
Foundry engineering
Materials science and materials technology
Vehicle construction: materials and components
Process engineering
Machinery and equipment
Industrial engineering
Business administration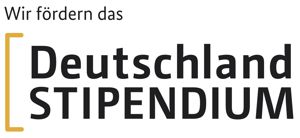 Internship
You can complete your mandatory initial internship as well as your engineering or bachelor's internship with us.
During an initial internship, you will become familiar with all production areas. During your engineering or bachelor's internship you will support us in a selected area
Thesis
A diploma thesis or a bachelor's or master's thesis acts as a significant reference for you at the start of your professional career. Regardless of whether you already have an interesting assignment or are still looking for a topic, we will be happy to help you bring your studies to a successful conclusion.
Student work placement
You can accept a student work placement in our production areas as well as in our administrative offices; in either case, you will be regularly involved in a project or in the day-to-day business of a department. Your working hours are flexible, so you can align them with your schedule.
If we are not currently offering suitable positions or topics for students, you are welcome to submit a speculative application.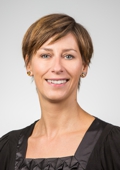 ACTech GmbH
Human Resources Department
Susanne Oswald
Halsbrücker Straße 51
09599 Freiberg
Phone: +49 3731 / 169 462
Email: career@actech.de